Collections
BMC Musculoskeletal Disorders welcomes submissions to this new collection marking the progress of digital health in patients with rheumatic and musculoskeletal disorders. E-health, artificial intelligence, big data, mobile apps and wearable sensors are revolutionizing musculoskeletal care, and Find out more information and explore recent publications here.
BMC Rheumatology and BMC Musculoskeletal Disorders look forward to publishing the completed cross-journal Article Collection in April 2021 - covering recent advances and challenges in imaging rheumatic and musculoskeletal disorders.
BMC Series Focus Issue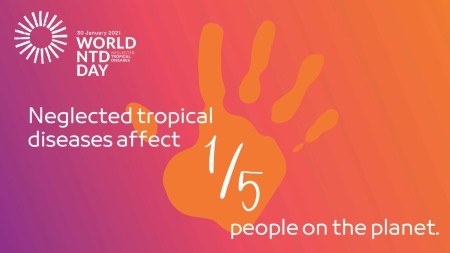 With the 30th January marking World Neglected Tropical Diseases (NTD) day, the BMC Series this month looks at highlighting research on the NTDs which threaten more than 1.7 billion people living in the poorest and most marginalized communities worldwide.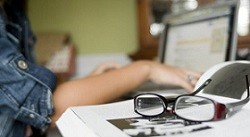 Read our Article Collection on Work and Musculoskeletal Health from around the globe, ranging from systematic reviews to cohort studies, qualitative studies, and lab-based studies.
Publication date: October 2020.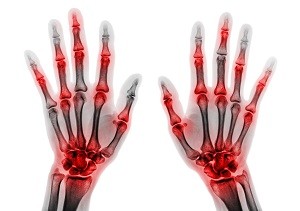 Read the published content in this thematic series covering all aspects of research into osteoarthritis from studies investigating the underlying pathophysiological mechanisms through to those describing clinical practice.
Collection published: June 2019.
Follow